If you read 11 Likely Ideas For Next Angry Birds Game I never would have thought of Angry Birds Stella. The game is coming this fall, so be ready to download it! Not much has been revealed about this game yet except the birds. Take a look at this pic Rovio released on February12th.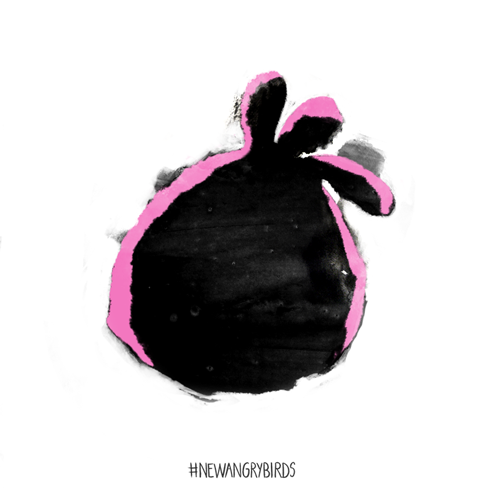 The picture above is of the bird in Angry Birds Stella. Rovio released this picture on February 12th and revealed what game and bird it was on February 13th. Take a look at this pic Rovio revealed on February 13th.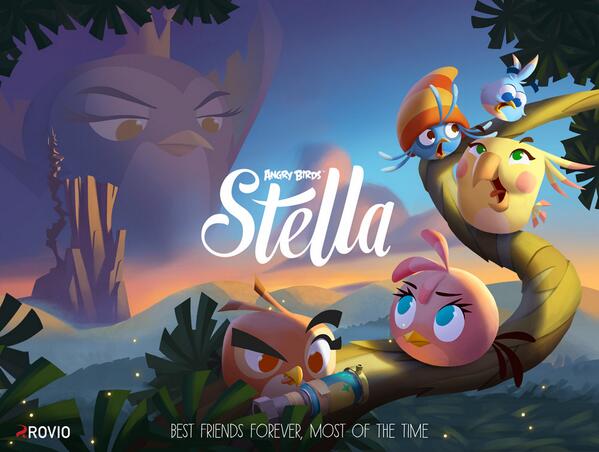 It shows Stella, the Pink Bird. It's unknown if the other birds are the Blue and Yellow Birds or if they are a totally different character.  Not much is known about the game at this time, but we will inform you when we know!